Sydney - 12 September 2009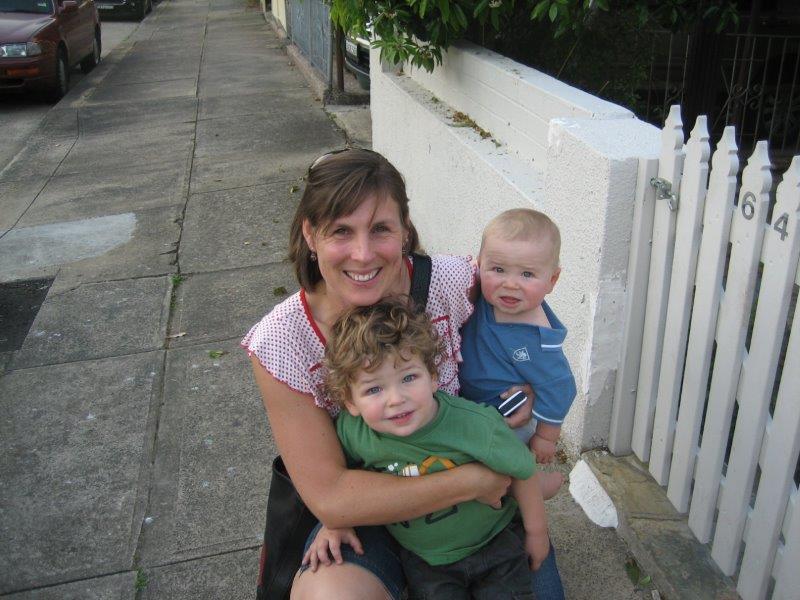 Qantas had changed my flight time from Shanghai to Sydney and had told me that I couldn't catch the connecting flight to Wellington and would have to spend the day in Sydney. After a long flight this is often very upsetting but fortunately, one of my good friends lives quite close to the airport in Sydney and she was kind enough to come and collect me so that I could spend the day with her and her little family.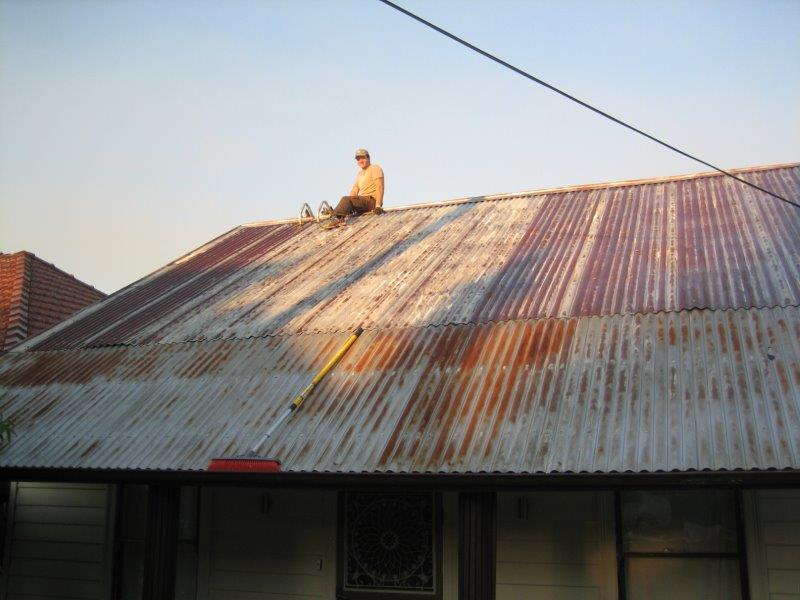 It was hot and sunny and we strolled down to the shops, bought a few things for lunch and spent a lazy afternoon together while Kevin kept himself very busy repairing and repainting the roof of their renovation project. After the renovation experiences in London, it was like home from home!
It was very hard to stay awake and I'd hoped that, once on the plane to Wellington, I'd be able to get a few hours' sleep. However, it didn't happen and I was certainly glad to arrive just after midnight, although the shuttle company didn't manage to drop me at home until about 1,30 a.m., on Sunday. Not surprisingly, I slept until about 1.30 p.m., on Sunday afternoon, just in time to turn up at the croquet club for the annual 'Have a Go' Day. It was very good to be home.