Around Ireland - 24-27 August 2012
We certainly packed a lot into our four days and it would have been even better if the weather had been kind. Nevertheless, we picked up a hire car in Dublin and drove straight to Galway, hoping to see the 'sun go down on Galway Bay'.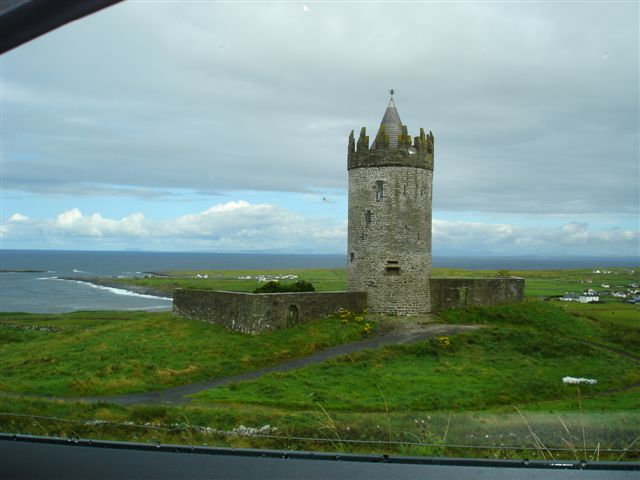 Unfortunately, there was a massive traffic jam in Galway and huge rain clouds completely obliterating any sign of the sun, so we had to content ourselves with just passing through on our way to Doolin. We knew we must have arrived when we saw the Castle.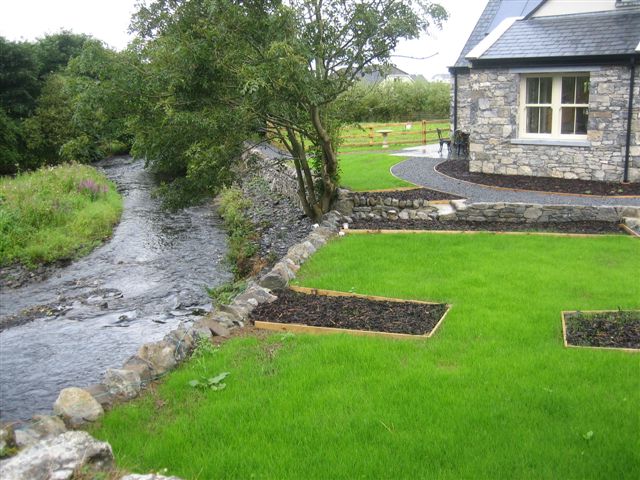 After checking in to the B&B, we made our way through the beautiful village Doolin pubwhere we found a great pub and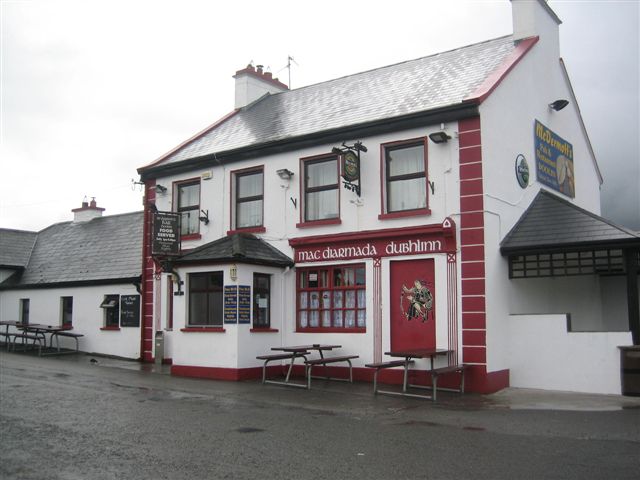 enjoyed an evening of typical Irish music which everyone else seemed to take totally for granted but which was very novel for us.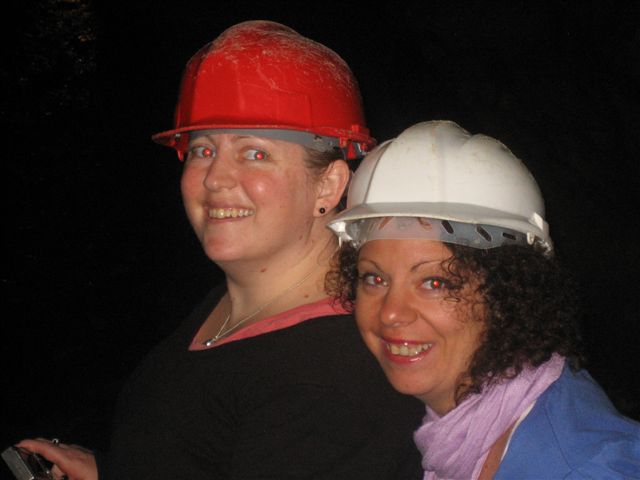 The next morning we set off to visit the Doolin caves which actually meant that we were going in the wrong direction. But it was worth it.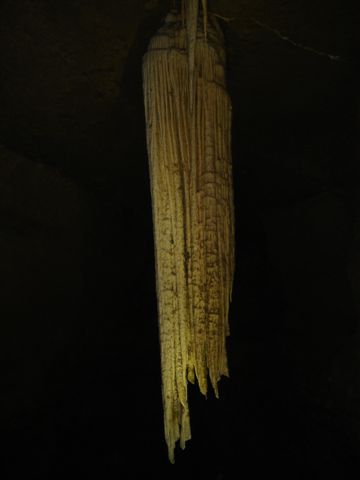 We donned our hard hats and disappeared underground where we saw the longest stalactite in the world. Signs on the landings on the way back up to the top said things like, 'Take your time, the stalactite is almost as long as it is now when the Pharaoh's ruled Egypt'. And, 'the great stalactite is made from calcite dissolved from limestone' and 'Stalagmites grow up, stalactites never grow up'. These gems of information made the ascent a bit less painful!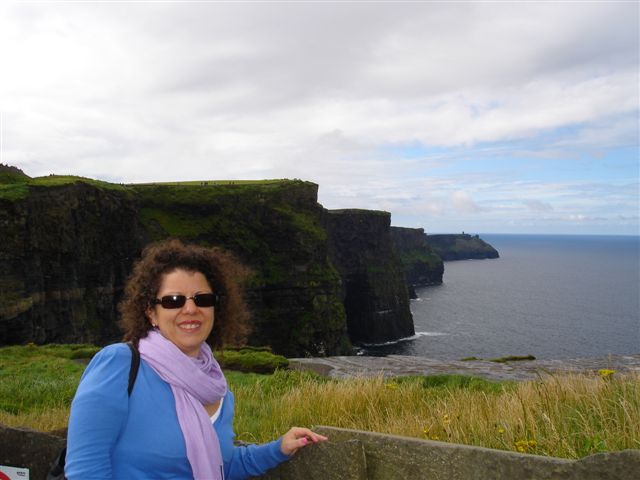 Leaving the caves behind us, we set off for the Cliffs of Moher which we all found absolutely fabulous.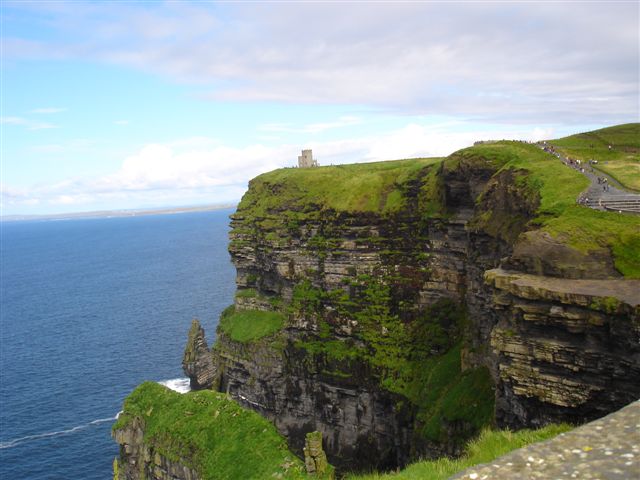 The cliffs themselves are magnificent and the views were spectacular.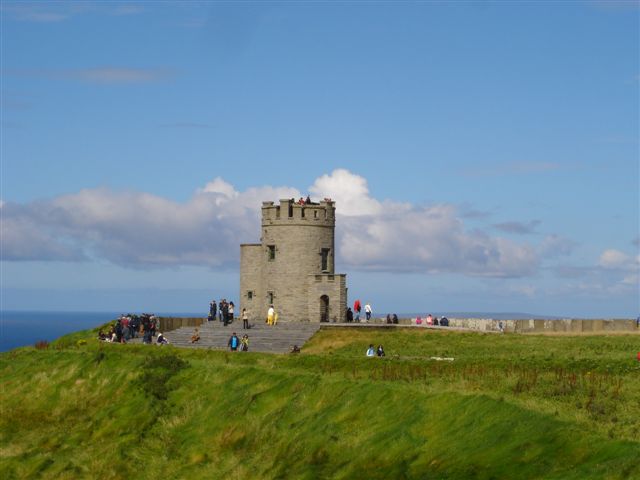 Whichever way you looked, there were more cliffs and more sea. And we just got closer and closer to the Castle.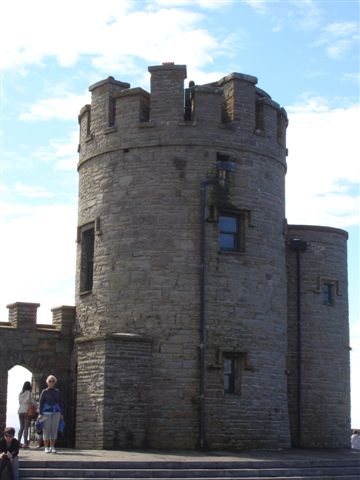 The weather had improved a bit so we drove on, bound for Bunratty Castle. It was certainly imposing but there was very little to see inside and it was expensive for what was on offer, although the view from the top was special.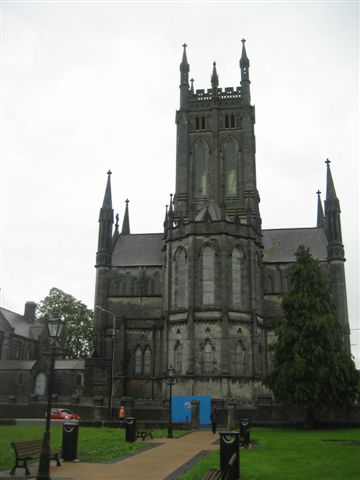 And so we pressed on, passing through Limerick and stopping in Adare for lunch. We arrived in Kilkenny with the imposing St Mary's Cathedral and Castle.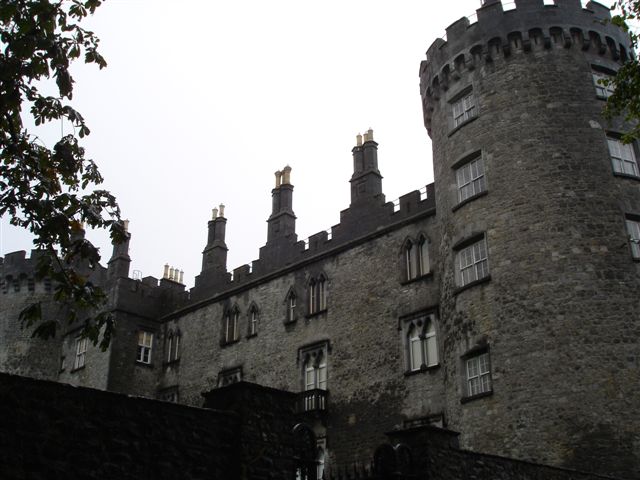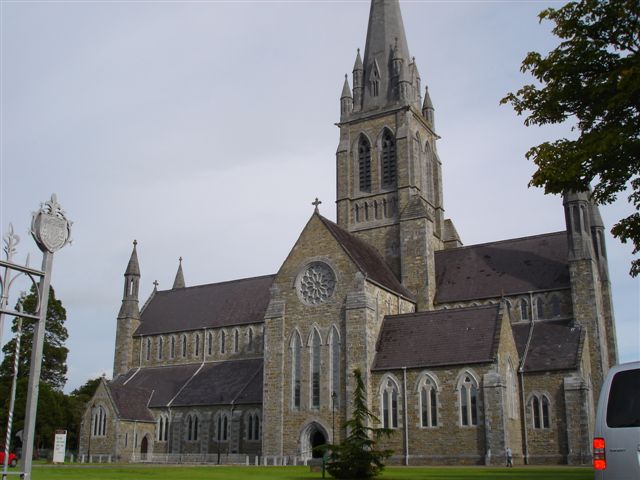 We were racing around Ireland in an attempt to see as much as we could on our first visit so that we'd know what we wanted to come back to.
Killarney was our next stop and here we found the imposing Abbey rather lovely.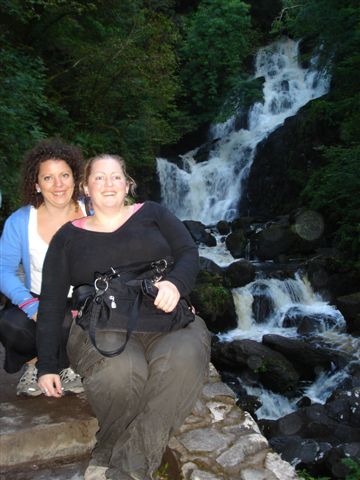 We ventured into the Killarney National Park as the light began to fail and enjoyed the beautiful Torc Waterfall (Suzi can't go past waterfalls without stopping to enjoy them!) and the surrounding forest.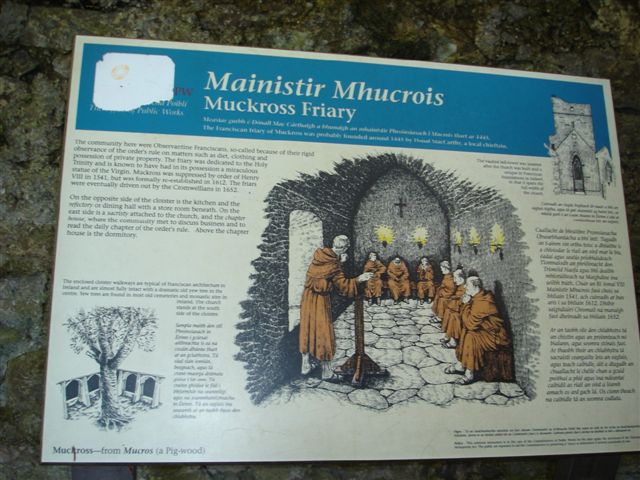 We just had time to venture into Muckross Friary, a lovely old ruin dating from the 15th Century. One could only imagine how it must have looked all those years ago and we felt privileged to have been able to take a step back in history. As night fell, we made our way to the Harmony Inn to register before setting out for Danny Man for a fabulous dinner, music, and dancing.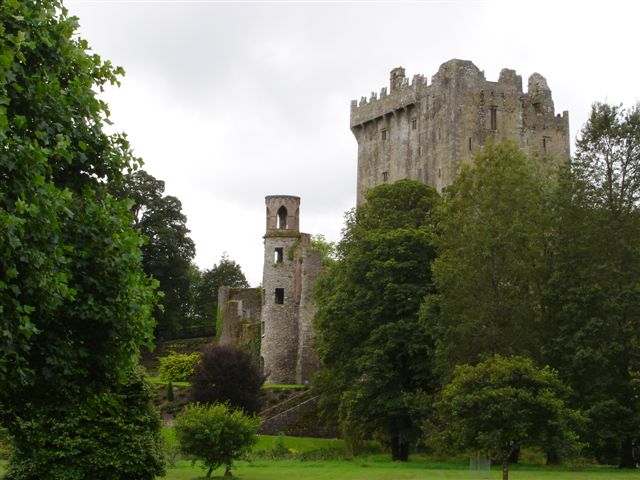 The next morning we set off, each with the firm intention of kissing the Blarney Stone. Blarney Castle is a ruin of course, but it turned out to be a very beautiful place with an imposing castle and beautiful grounds.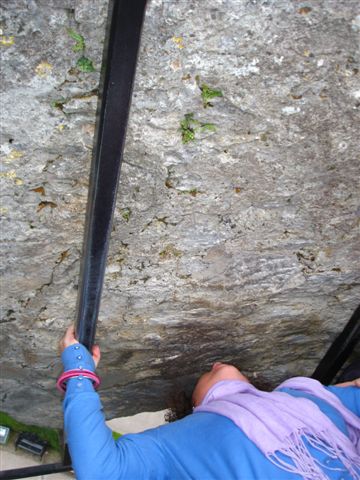 We all took turns kissing the Blarney Stone but I have to say that it gave me a severe case of vertigo and I didn't linger over it for very long, hanging almost upside down to do so!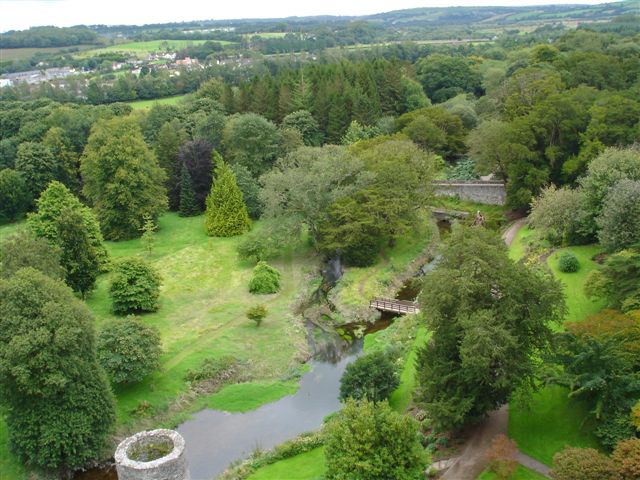 However, the view from the top made the climb to the top worthwhile.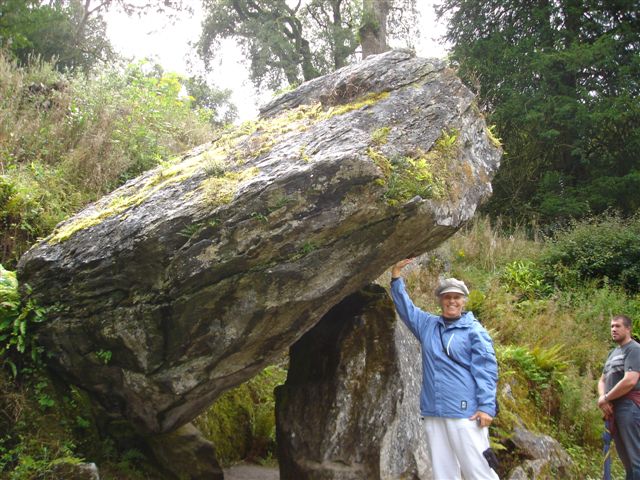 We strolled through the lovely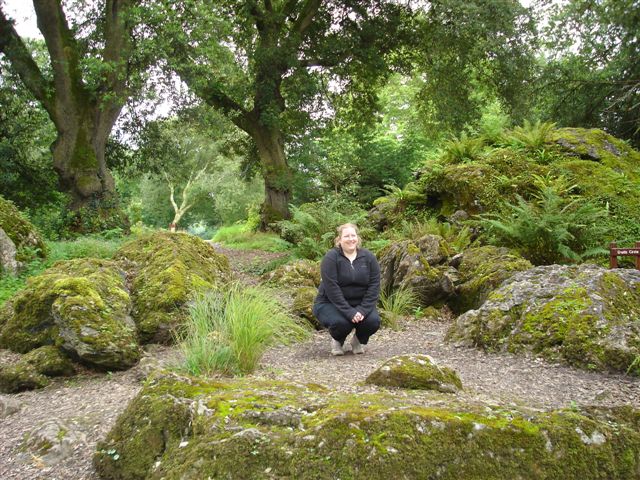 gardens, risking our lives under overhanging rocks, walking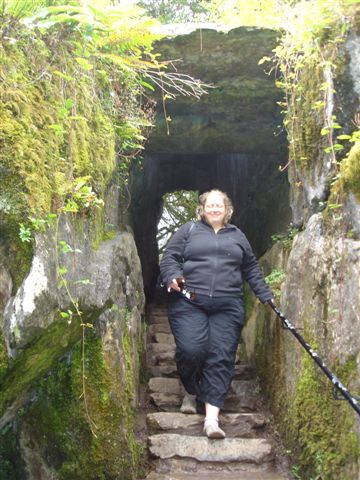 backwards up wishing steps so that our wishes would come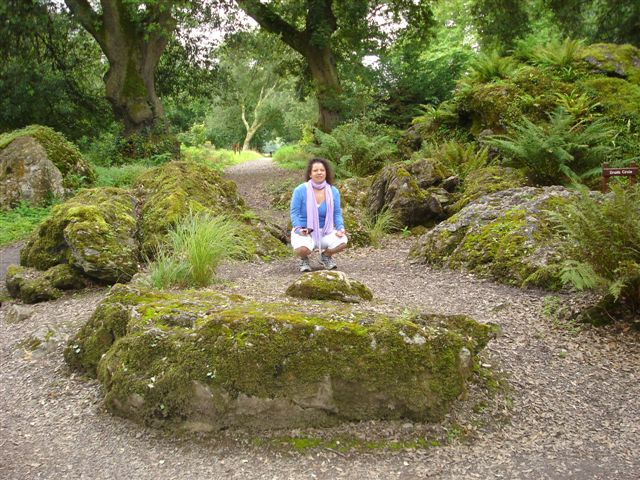 true, squatting in the middle of the Druids Circle for some reason I simply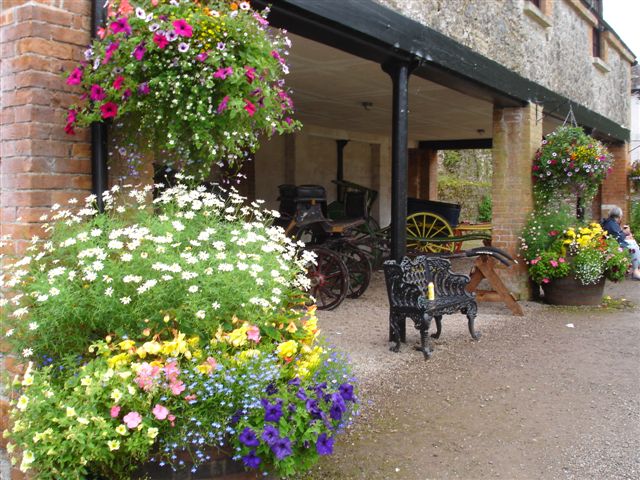 can't remember, and finishing our day with a lovely afternoon tea in one of the barns which had been tastefully set up for the purpose.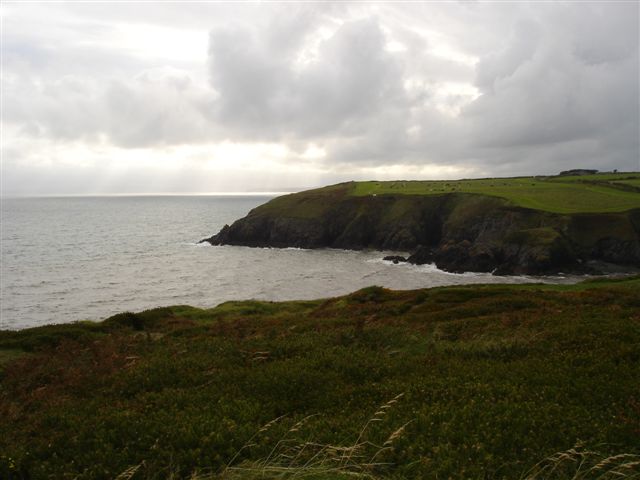 Leaving Blarney we took the scenic coast route to Waterford with the sea alongside us all the way.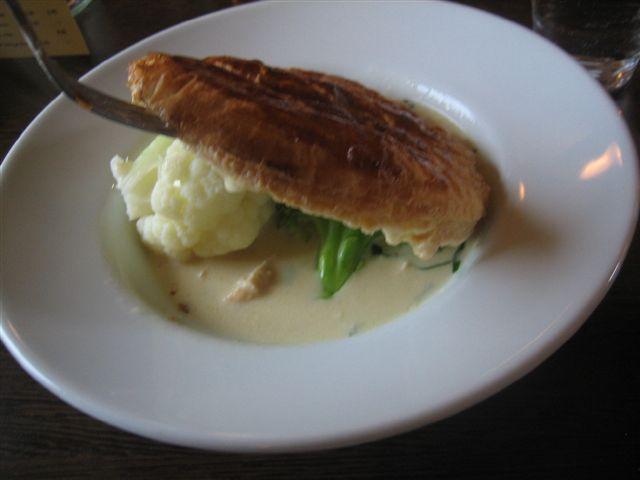 In the middle of nowhere we spied some beautifully manicured gardens by the side of the road and found that they were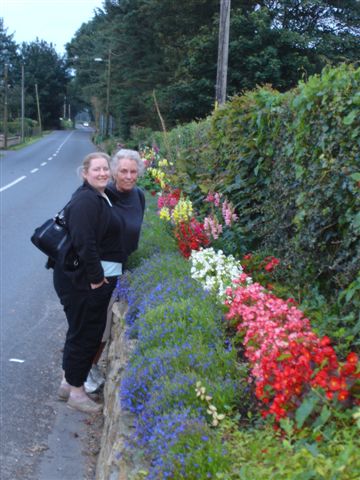 opposite a splendid restaurant in a place called Fenor where we had an excellent dinner before heading to Waterford for our last night in Ireland.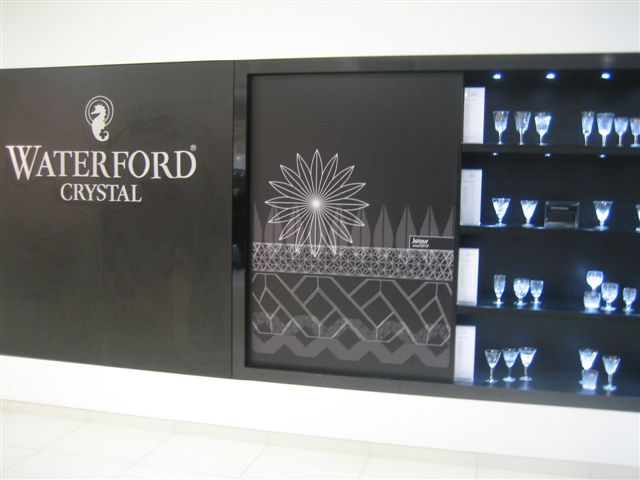 We set off early the next morning and headed to the Waterford Crystal showrooms on our way back to Dublin.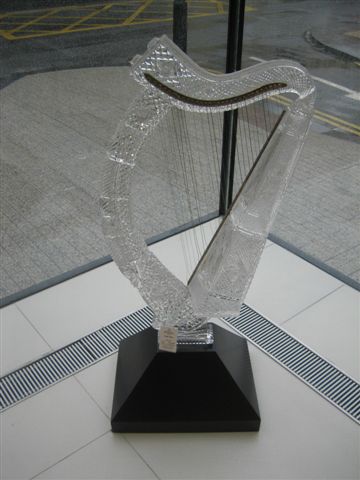 Of course, everything was out of our price range but it didn't prevent us from admiring what was on offer and perhaps wishing that we had a country estate somewhere where we could display some of the items!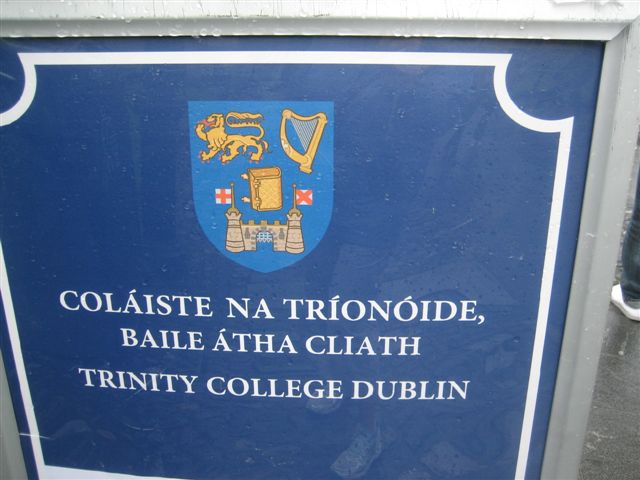 It was pouring with rain but we were soon on the motorway and heading for our final destination – Dublin. Suzi was very keen to visit Trinity College, Dublin and see the Book of Kells, so that's where we went first.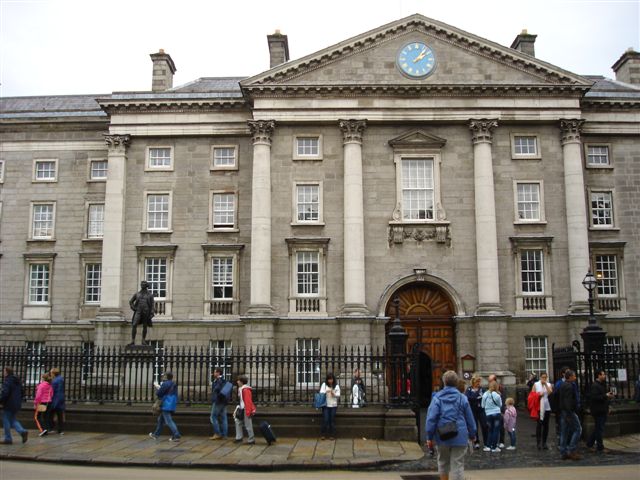 Of course it's a very large building and this photo doesn't do it justice, but it was still raining hard so we didn't stop to take photos of the exterior.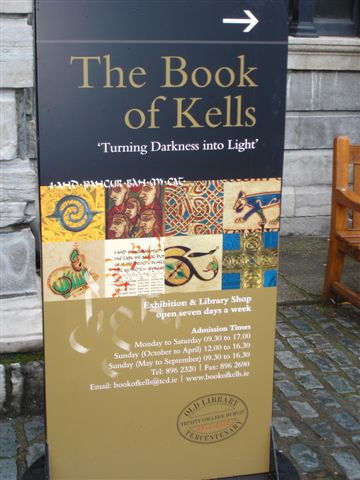 It didn't take us long to find our way to the Book of Kells and we spent quite a bit of time enjoying all the pages that were on display.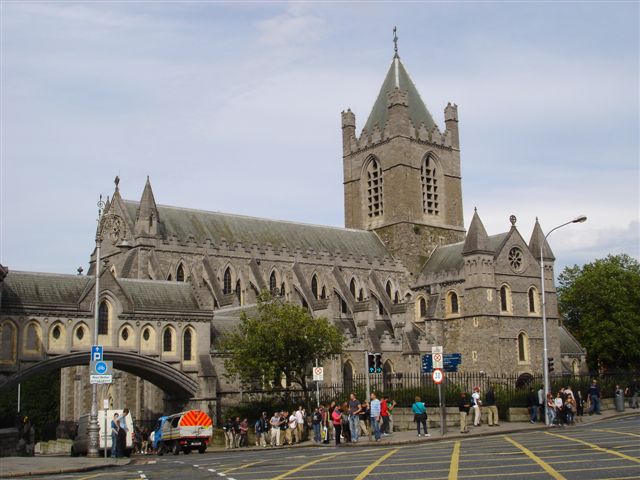 From here we walked to Christchurch Cathedral which was very beautiful. Parts of it actually form an arch over the road running on two sides of the main building.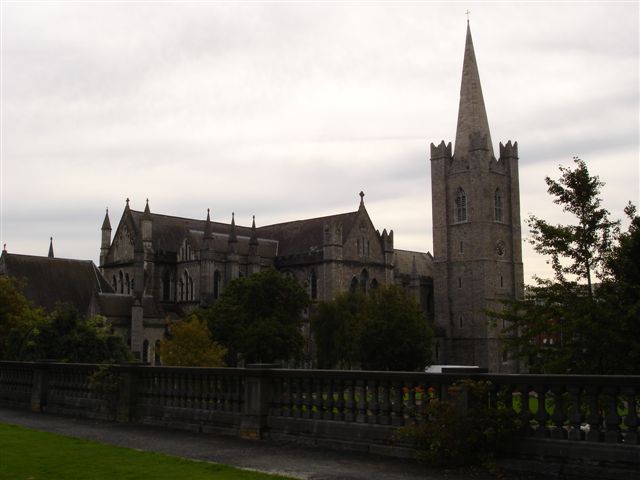 From here it was only a short walk to St Patrick's Cathedral which was imposing in a different way and which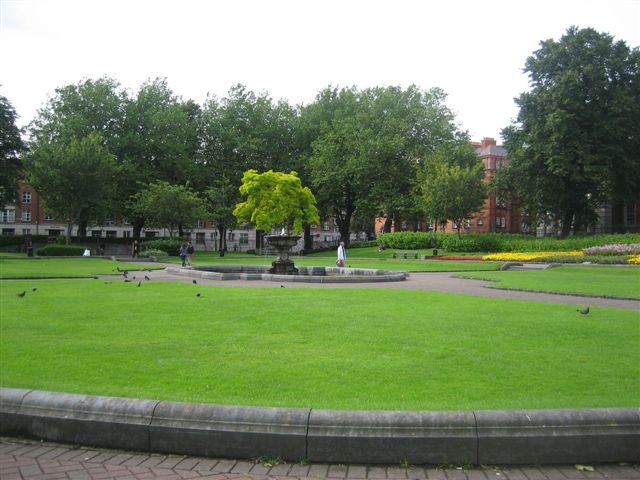 had very beautiful gardens to one side of it.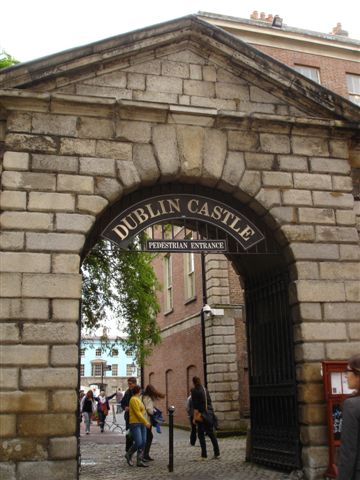 We completed our day with a wander up to Dublin Castle. We checked out the various bits of information about this mediaeval Castle and enjoyed the lovely colouring of the stone work.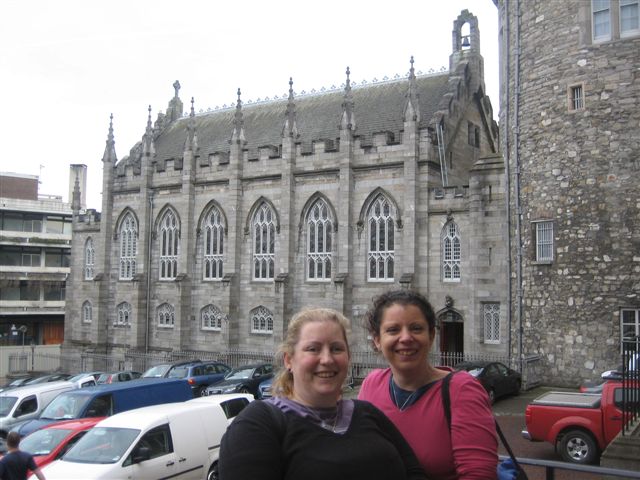 The buildings themselves were very beautiful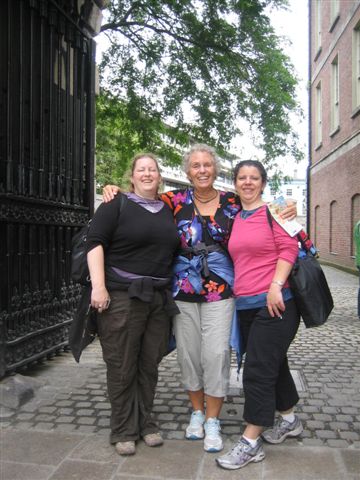 and we even managed to get our photo taken as we left.
Sadly it was now time to head to the airport and leave Ireland after what was definitely a whirlwind and very worthwhile visit.
By the time we got back to London, it was very late and we all dispersed to our various homes, knowing that our memories of a special holiday together would stay with us for ever.